Lake Minnetonka's Finest
Luxury Petite Dog Resort and Spa
Opulence
All-suite atmosphere
We feature an "all-suite" atmosphere, where you know that your pet family member is enjoying the sweet bliss of a relaxing night's sleep. Regardless of your suite preference, each of our guests at the Woofington is treated to a soft comfy bed, cozy linens, tasteful room appointments, and soothing lullabies.
View Rates & Ammenities
Fun & Engaging Daycare Play
We feature pet play equipment that is specifically designed to accommodate the unique needs of small dogs. Fun, safe, and engaging, just what every pet wants!
View Rates & Ammenities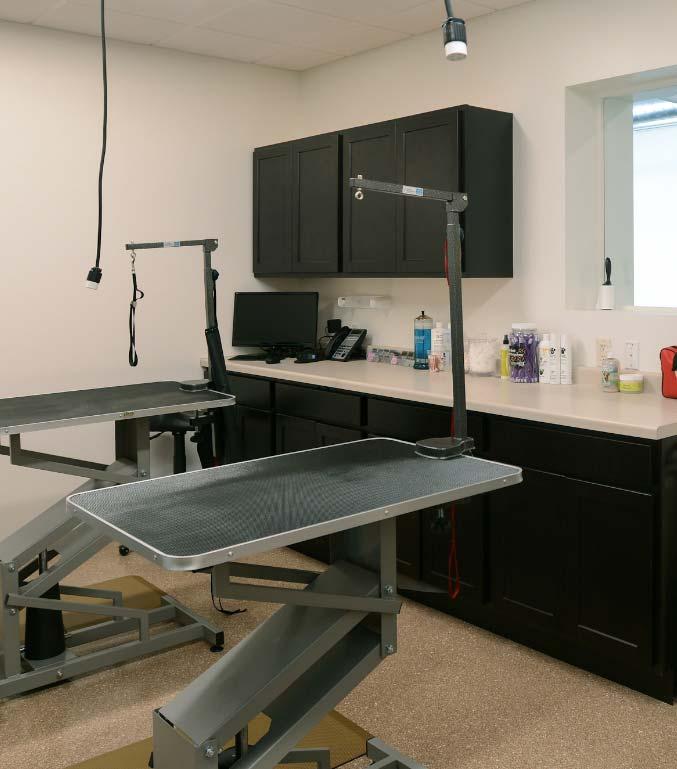 Treat your pet to all our grooming indulgences.
A clean puppy is a happy puppy, and there is no better way to pamper your four-footed family member than the treatments offered at the Spa Woofington. Woofington spa guests may join daycare play at our normal half or full day rates, before or after their grooming appointment, provided we have confirmed through their veterinarian that the pet guest is up to date with their vaccinations.
Grooming Services